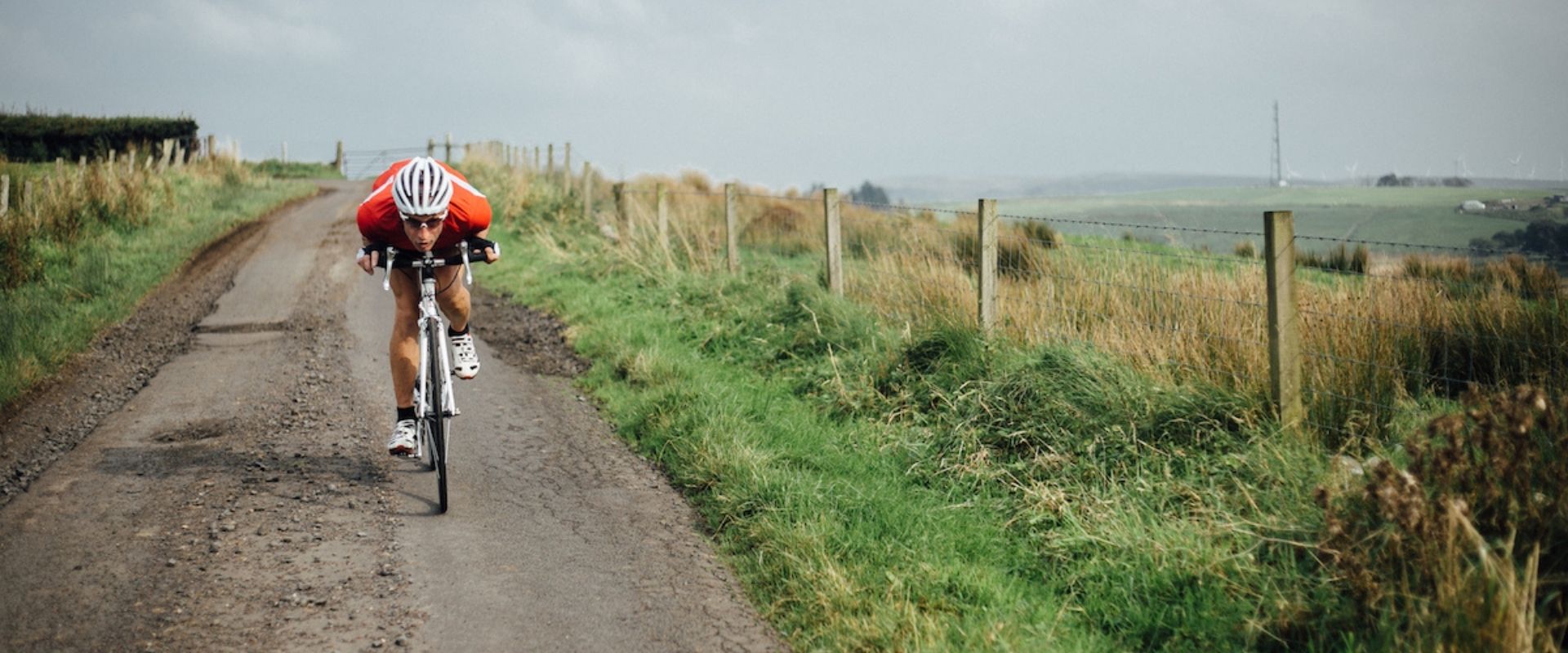 GRAEME OBREE
Endura's maverick genius
Endura and Graeme Obree go together like…well, what?
Mavericks rarely make bedfellows, but there is such an obvious connection between the renegade Scots that their association seems inevitable, even if Obree is as far removed from the role of "brand ambassador" as might be imagined. No matter. Both parties are known for doing things differently; for carving their own path and rejecting the sort of received wisdom that others accept without question.
"Watts, maths and all the rest of it are all very well until you're one metre short. Then the Hour Record comes down to grit."
"There's so much flim-flam," Obree cackles over coffee in the café at Morrisons supermarket, Kilmarnock, an interview location he has chosen for convenience, but which also displays a healthy contempt for pretence. "Remember L-shaped cranks? People bought them! That's what you're up against."
Fifty miles away, at Endura's giant headquarters in Livingston, you'll find a similar modus operandi. It's why, for example, founder Jim McFarlane once drove a 3D body scanner 1,300km from Kaiserslautern to Pamplona to gain the most accurate measurements imaginable of Movistar Team's riders. The team has topped the UCI world rankings for each of the three years it has partnered with Endura thus far. No flim-flam.
FIRST PRINCIPLES
Possessed of rapier wit, a profoundly intuitive understanding of the laws of physics, and an uncanny ability to look afresh at a design unchanged for generations, Obree's insights must be of significant value to Endura.
"I got on the bike as if for the first time and suddenly realised the pedals were too wide apart," Obree recalls, "and that if you want to tuck your knees in, the top tube is in the way. How can I have stepped onto a bike all these years and not noticed? It never once crossed my mind that the pedals [on a conventional bike] are too wide apart."
"There's so much flim-flam. Remember L-shaped cranks? People bought them. That's what you're up against."
"First principles," he adds, with a gleam in his eye. "I used that in various ways."
Obree made his name as holder of Hour Record. Twice. His home-made machinery - "Old Faithful" for the first record in Hamar, Norway (51.596km, July 17, 1993), and the "Superman" position for the second (52.713km, Bordeaux, April 27, 1994) - gained more attention than was due.
Had Obree not been a world class athlete, the most radical bike in the world would not have been enough. The man himself bears no grudges. The more the establishment diminishes his athletic prowess, the more they must concede his abilities as a coach, designer, and clean competitor, he argues.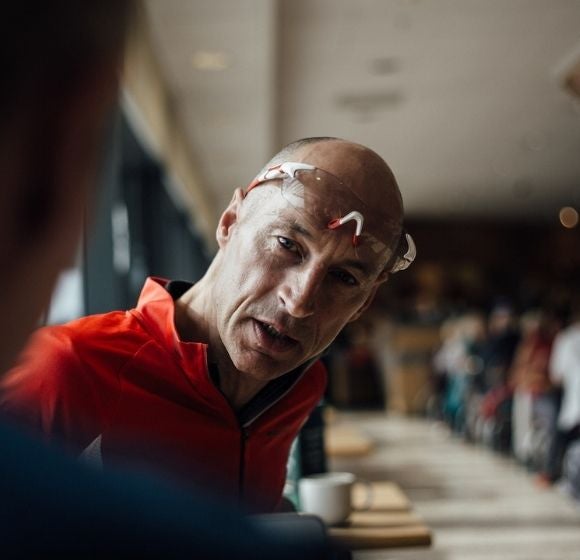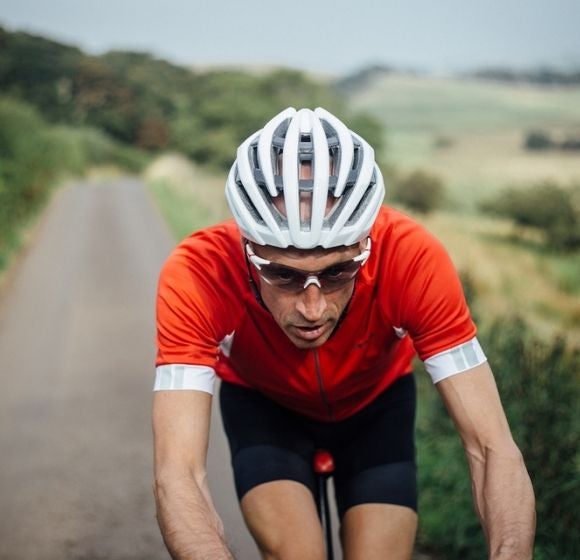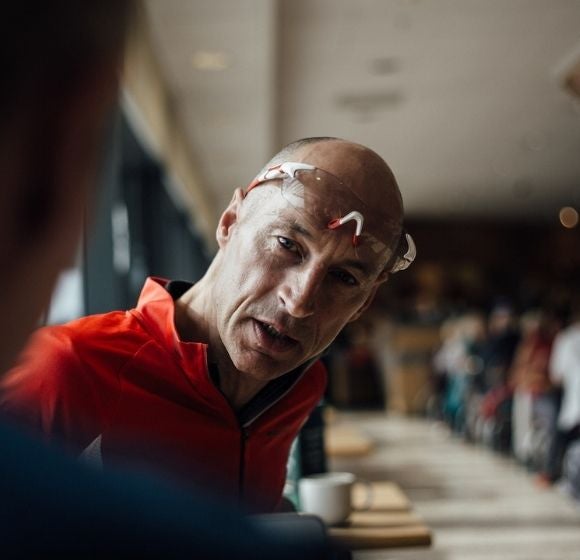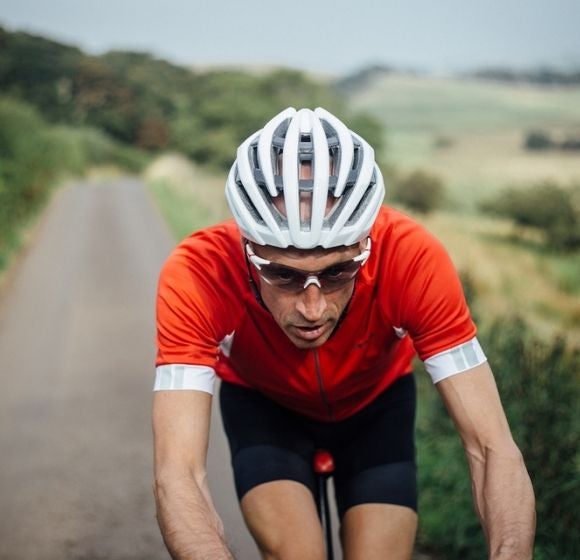 Endura knows a little about breaking the Hour Record too. Alex Dowsett set a distance of 52.937 km in 2015 wearing an Endura skin suit. Like his Movistar team-mates, Dowsett is no stranger to Simon Smart's Drag2Zero wind tunnel at the Mercedes-AMG Petronas F1 facility in Brackley, or to the Human Solutions body scanner in Kaiserslautern.
Significantly, however, Dowsett (another of Endura's renegades - the haemophiliac warned never to attempt sport) also possesses determination by the truckload. This, in Obree's opinion, will remain the deciding factor for those, in any era, who attempt The Hour.
"I got on the bike as if for the first time and suddenly realised that the pedals were too wide apart."
"The passion and the grit aspect…" He pauses. "I don't think it's been lost [from the event], but it's been lost from the perspective of it. Watts, maths and all the rest of it are all very well until you're one metre short. Then it comes down to grit."
Obree's return to the track at Hamar to break the Hour Record, the morning after his first, unsuccessful attempt, has entered cycling folklore. He now readily admits that his motivation for doing so was nothing less than "emotional survival". Despite difficult times, he has come a long way from the days when competition was a matter of life and death.
AYRSHIRE CALLING
There can be little doubt that the Scots are a people shaped by their landscape. Watching Obree ride through the Ayrshire countryside is to see a man in his element. The Loudoun Valley, with its rolling hills, shimmering lakes, deserted roads and glimpses of the coast in the far distance, is as fine a training ground as one could wish for - on a dry day, at least.
"I don't think the passion and grit has been lost from the Hour Record, but it's been lost from how it's perceived."
For those unfamiliar with Obree's achievements, a glance at the contours of his leg muscles would provide evidence enough of his former calling. He is still lean, though competitive cycling is now anathema to him. Clad from head to foot in Endura's Pro SL collection, it's an unfeigned complement to say that he wears it as well as any of those whose demands helped to shape it: the riders of Movistar Team.
It is always a privilege to watch a world-class athlete exercise his talent simply for the pleasure of doing so, even one retired from competition. Obree notes from bitter experience that the athlete is only another type of performer, but if his analogy holds true then studying him in the rear view mirror while photographer Sean Hardy shoots from the open boot of the car is akin to watching an actor practicing his lines, or a guitarist toying with some new riff.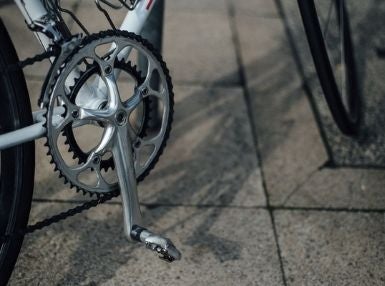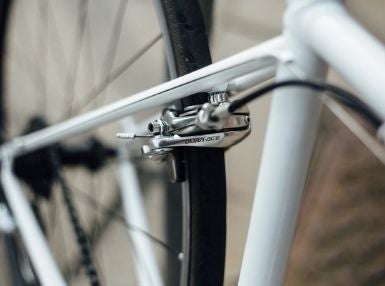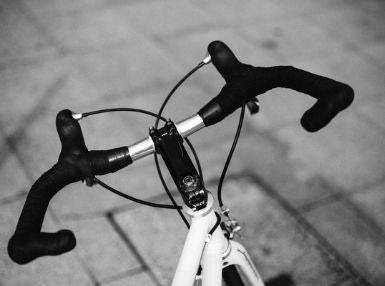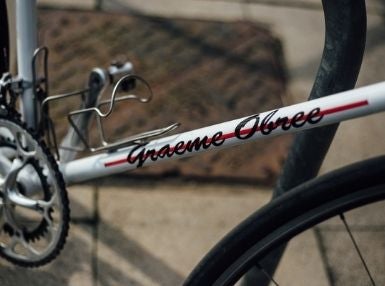 BATTLE MOUNTAIN
Obree's class is innate, and, at 51, still lies just below the surface. As recently as 2013, he proved his ability to reach to the very limits of his physical capacity in claiming the world record for cycling in the prone position, as anyone who has seen the excellent Battle Mountain film will attest.
The record breaker sets little store by the record, however, even if his effort in gaining it - pedaling an enclosed and terrifyingly unstable machine to nearly 57mph - took him, in his own words, to the brink of asphyxiation.
"There's something extra, something that can't be defined by science," he says of the desire that separates competitors even of identical physical ability. "I mention that in the film [Battle Mountain]. The 'ageing tiger' thing." He pauses, smiling. "Maybe that's a bit over the top."
A CODE FOR CONTENTMENT
Obree has found contentment in what he describes as his code of living. He has, to use his own words, "stopped hiding". Happily, this mature, more relaxed incarnation of the athlete, who, with Chris Boardman, formed one of the great rivalries of modern cycling, has lost none of his mechanical ingenuity.
The bike he rides to our rendezvous is his own creation and, while handsome, seems far from radical, until you examine the handlebars, and, more particularly, Obree's position on them. Typically, he has fashioned something intuitive from the simplest materials and adapted them to ride in a supremely aerodynamic tuck.
Who else would see the potential for such a position, never mind attempt to ride it? But Obree is maverick to the core, and so a fine fit for Endura and its methods. While Obree is incontrovertibly his own man, one suspects that this is precisely his appeal for such a renegade outfit as the one from Livingston.
FOOTNOTES Graeme Obree twice held the World Hour Record and was twice world individual pursuit champion. He is a father of two, and now cycles only for pleasure. Kilmarnock, United Kingdom
© 2021 ENDURA